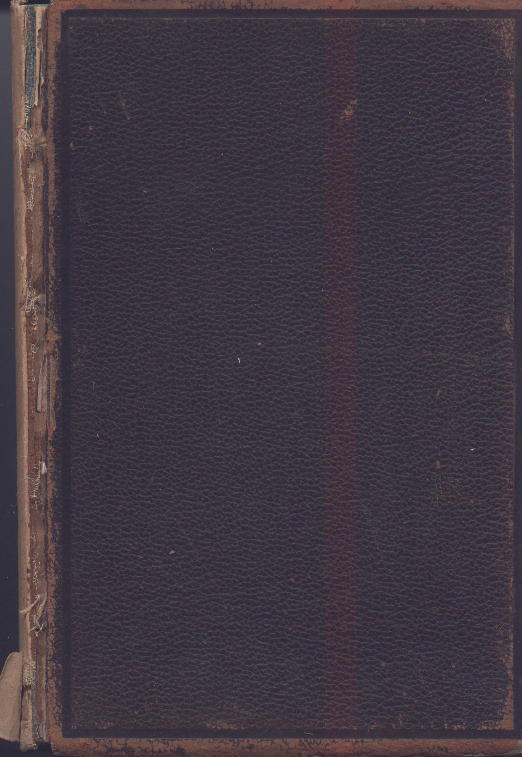 The Standard History of the United States
From the Landing of the Norsemen to the Present Time
by Edward S. Ellis, A. M.
Copyrighted 1895, 1896, 1897, 1898, 1899
This book (volume III) covers chapter LI (51) Administration of Harrison and Tyler through chapter LXXI (71) covering the Civil War till 1863. The book contains pages 769 to page 1152. Hundreds of illustrations, many in color. The book is in very good condition considering it's age. The spine cover is gone, but, the book itself, along with being extremely interesting, is in commendable shape. Our asking price is $95.00.
BACK