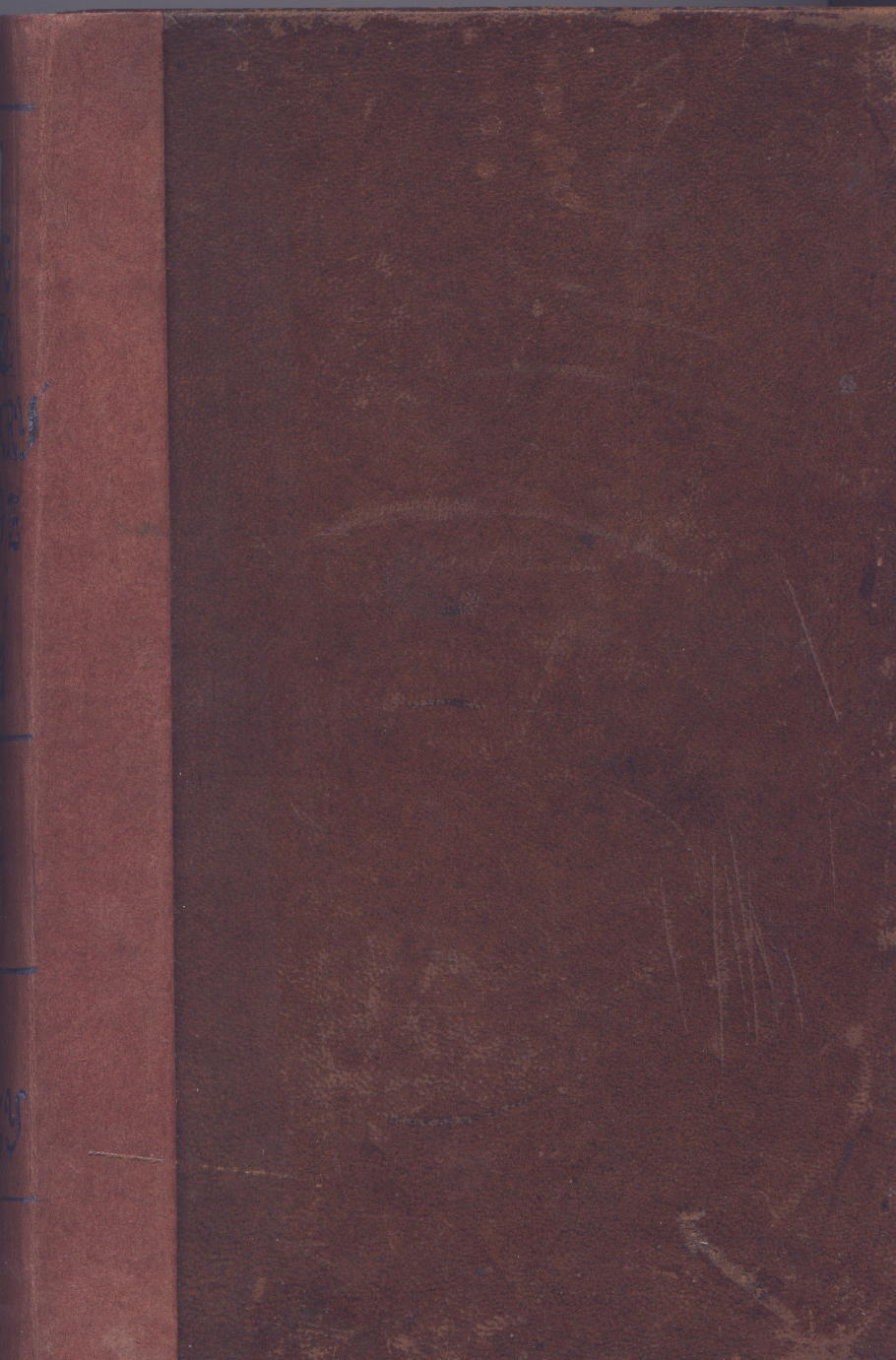 "The Great Rebellion"
A history of the Civil War in the United States
By J. T. Headley
Author of "Napoleon and his Marshals" "Washington and his Generals"
"Sacred Mountains". etc, etc
WITH NUMEROUS FINE STEEL ENGRAVINGS
Copyright in 1862. This is Volume I of two volumes. Published in 1864, by subscription only, by
Hurlbut. Scranton & Company of Hartford, Conn.
Books condition: Pretty good. Some yellowing of the pages, but, of course, the book is 140 years old. If you decide to buy it will be well packaged and shipped Priority Mail.
PRICE:: $125.00