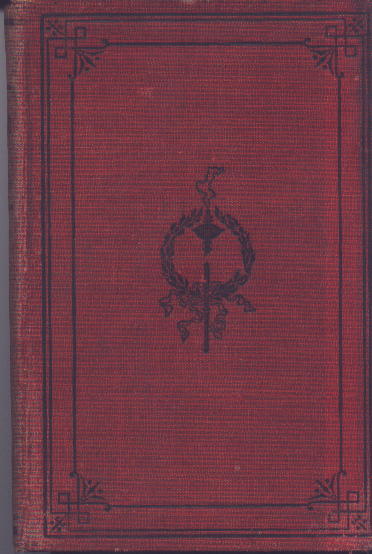 "Buffalo Bill"
(Hon. Wm. F. Cody)
and
His Wild West Companions
including
Wild Bill, Texas Jack, California Joe, Capt. Jack Crawford and other famous scouts of the western plains
This book is in pretty fair condition. The cover is excellent and the title page is in there but loose. The pages are a little brown and one must use care to prevent damage. But a wonderful book and a great read! $35.00 is our asking price.
"